Guide
10 tips to grow your B2B e-commerce business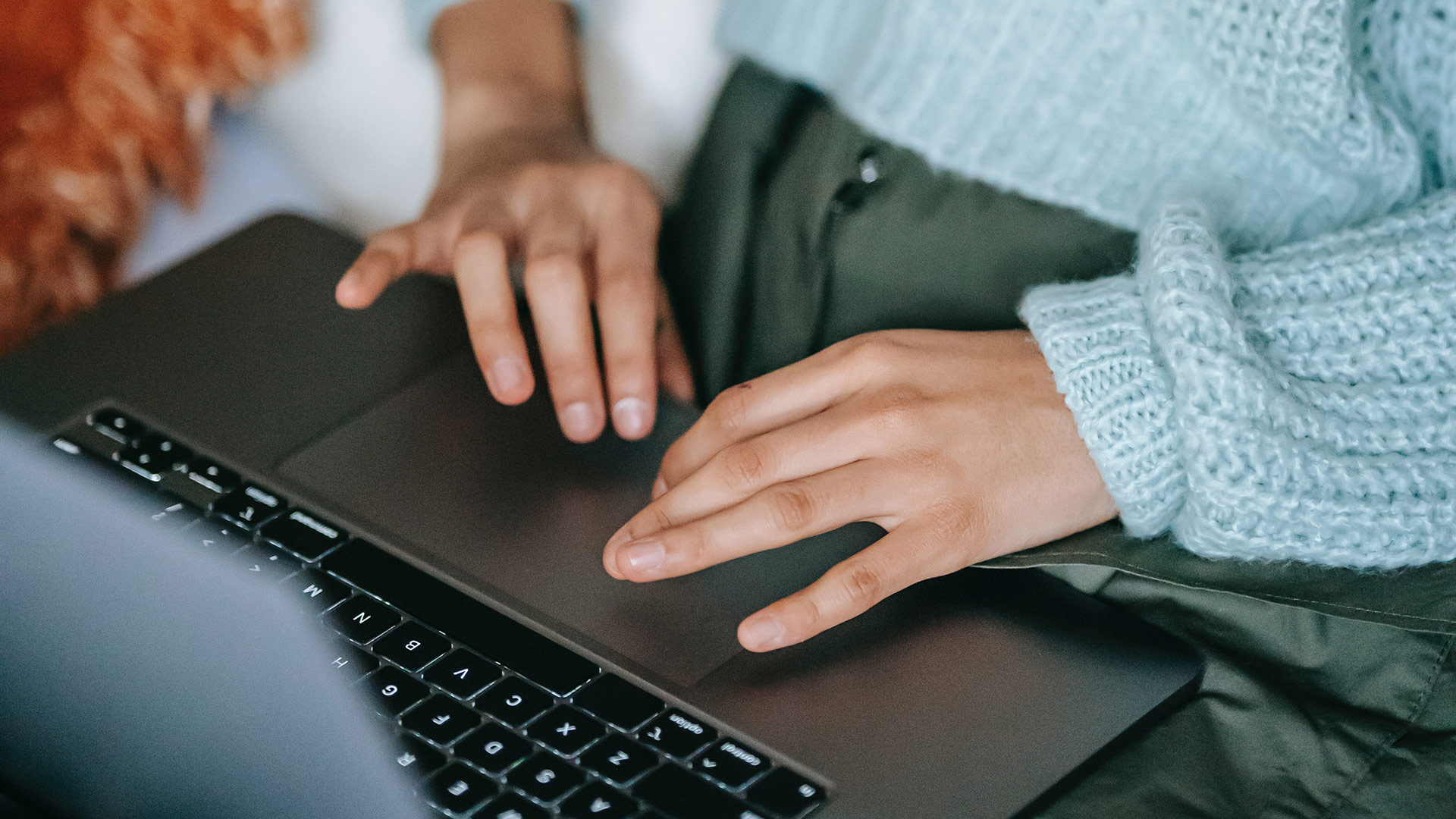 When you think of e-commerce, it is easy to think only of B2C. But e-commerce is much more than that. B2B e-commerce is growing at a rapid pace and it is important to keep up with the developments. In this guide we give 10 tips aimed at B2B retailers to help your online business grow and follow trends.
Instantly more relevant siteand shopping experiences
Power your e-com site with AI to create hyperrelevant experiences for every visitor. Voyado Elevate is a product discovery engine that understands your products and predicts and acts on your visitors' intentions. It will elevate the shopping experience on your site and massively improve your business.