Reached by 100 000 000 end consumers
The platform that makes brands easy to love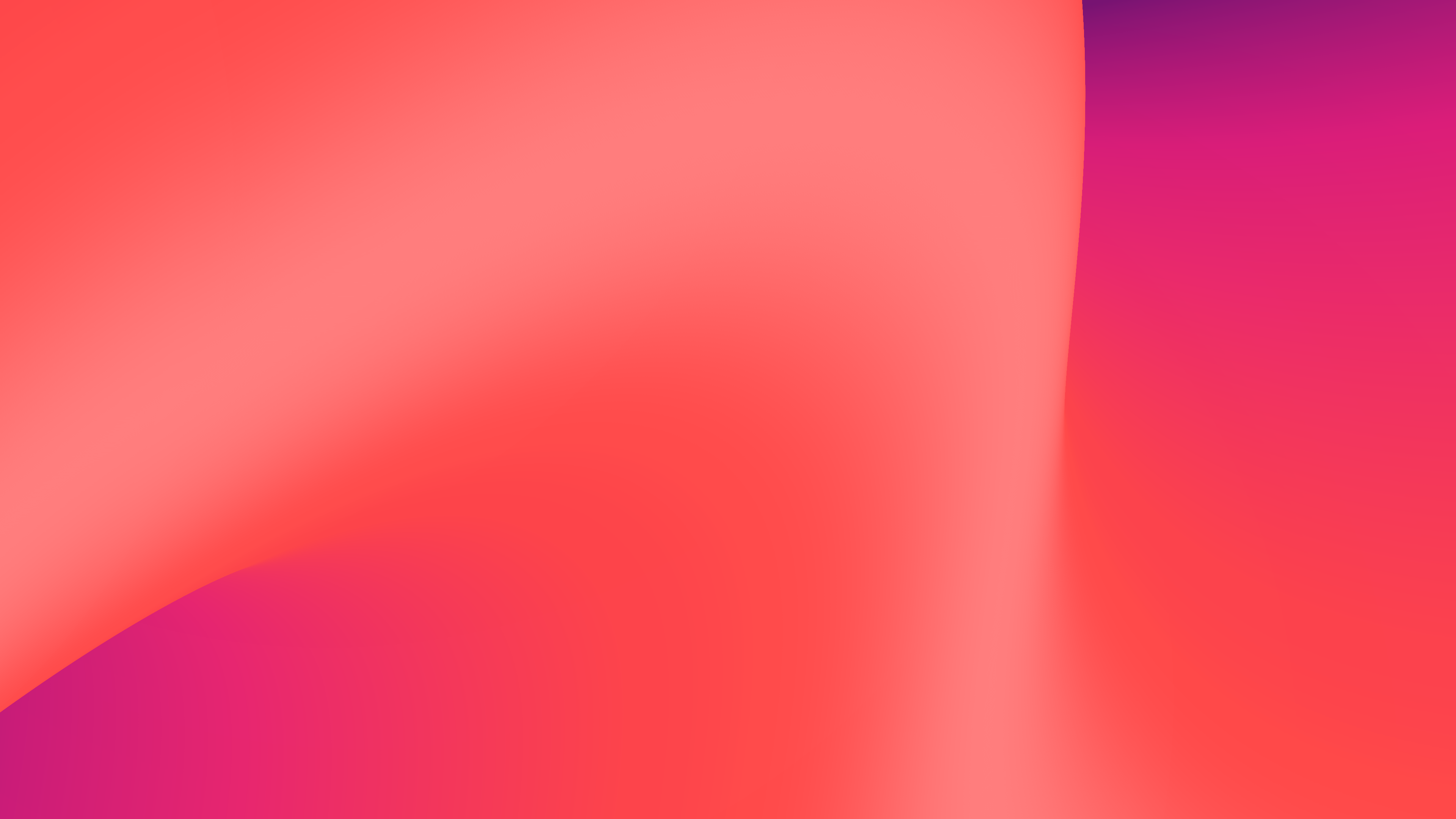 Voyado is an intuitive CX cloud for retailers
Voyado is the most cost-effective solution for creating hyper-personalized customer experiences with the help of data, AI, and segmentation.
With a customer base of companies all over Europe, Voyado reaches 100 million end consumers – whom all enjoy highly personalized content.
The Voyado CX cloud unites customer data, site behavior, and historical purchase information to fully understand each consumer and their intentions. It lets you use the insights to create timely and relevant experiences in every single channel.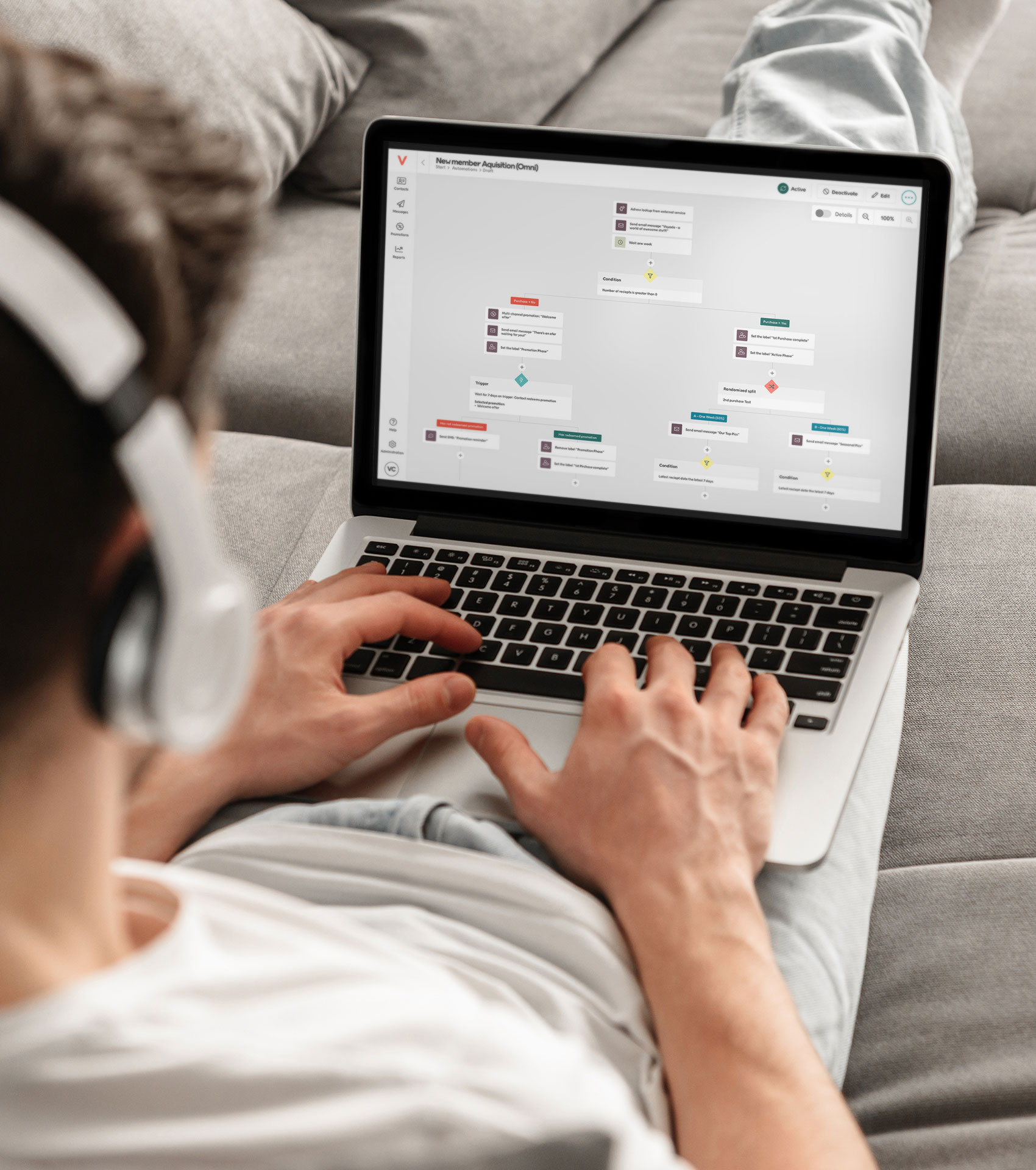 Some of our customers' success stories:
By Malene Birger
44% increase in full-price shoppers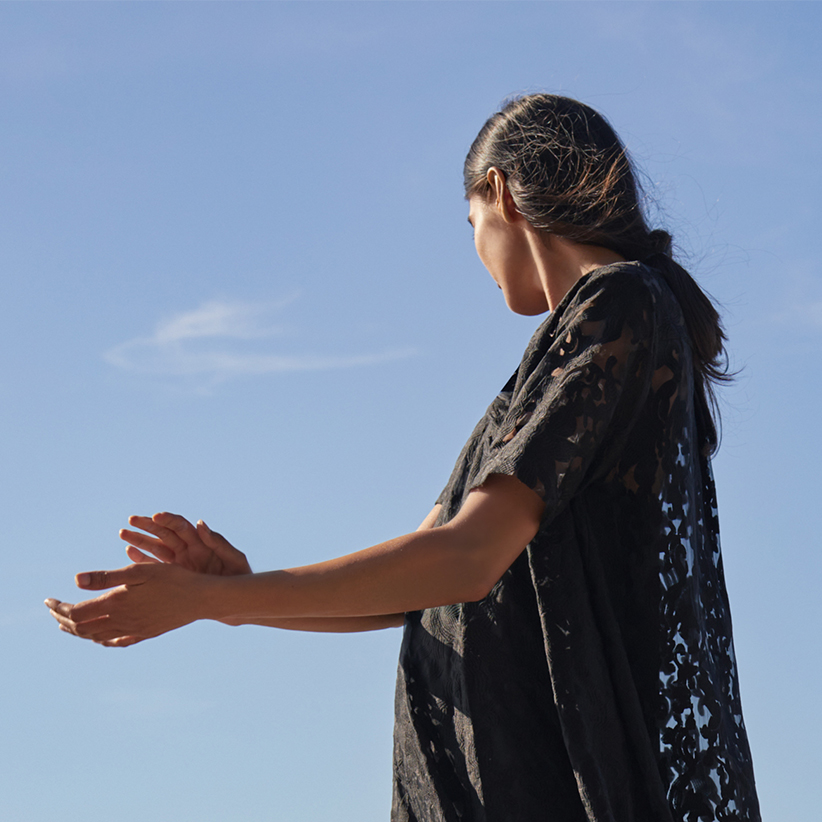 Didriksons
57% conversion increase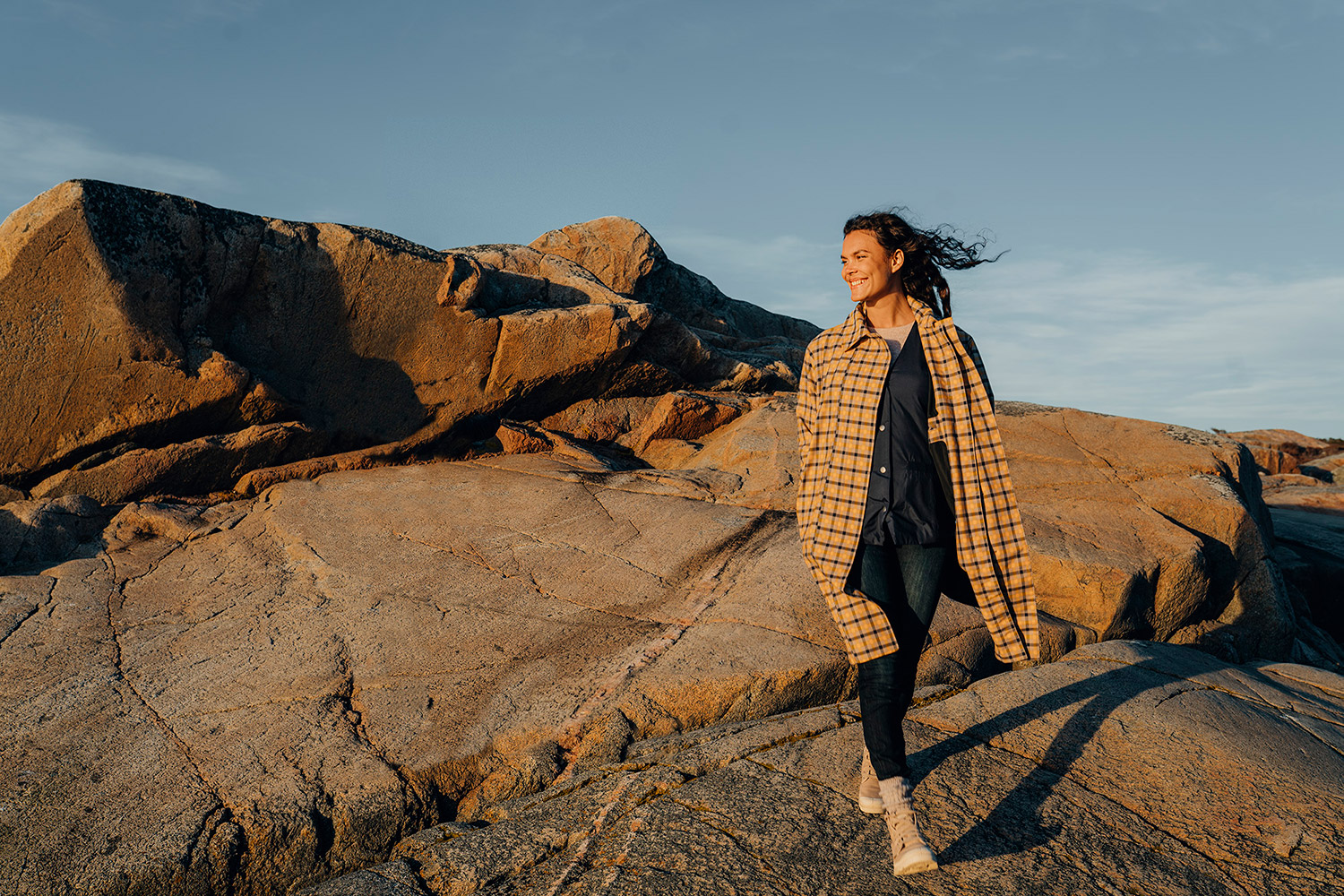 Soft Goat
70% increase in email open rate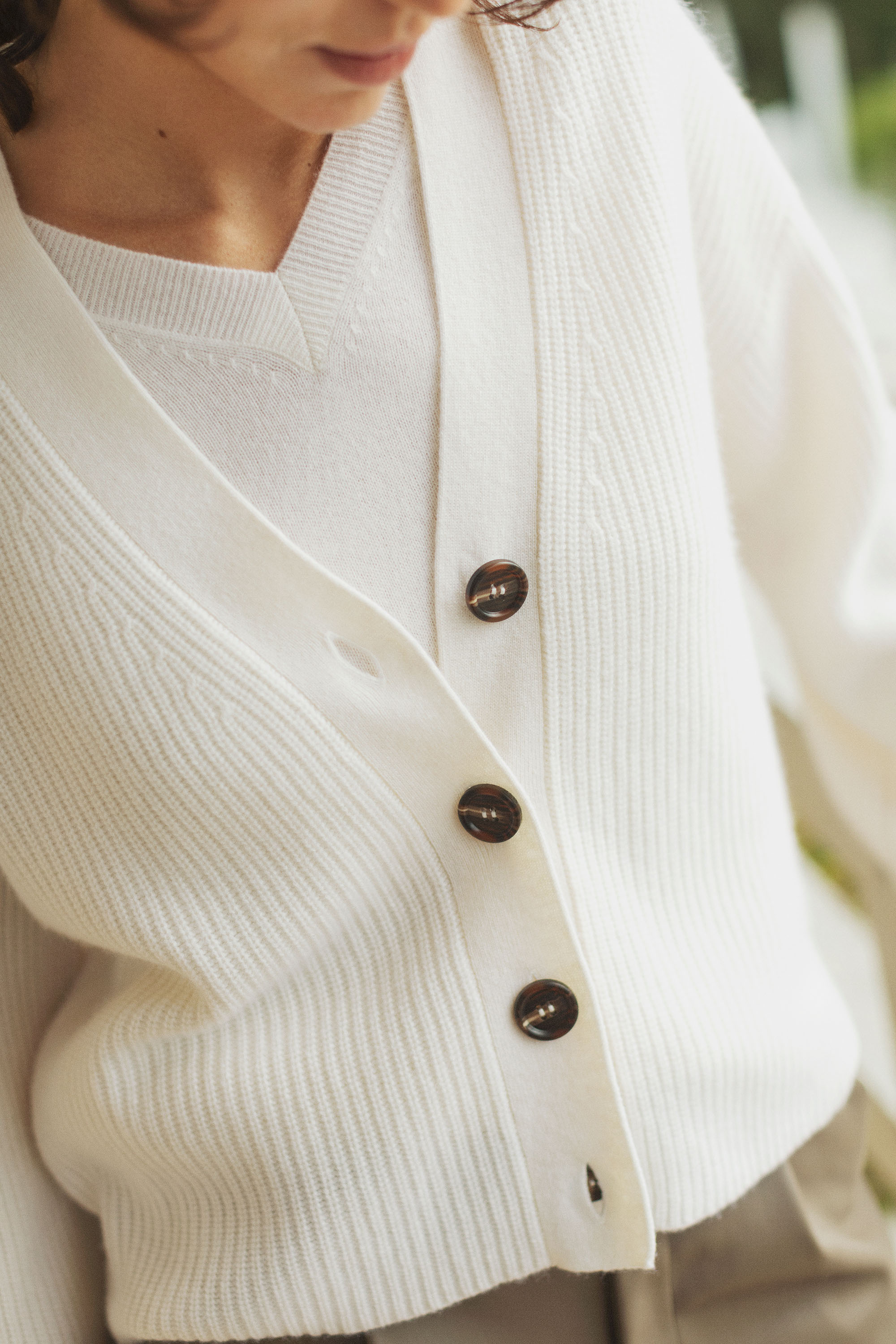 Nordic Nest
50–100% higher conversion, open- and click rate