Reached by 100 000 000 end consumers
The platform that makes brands easy to love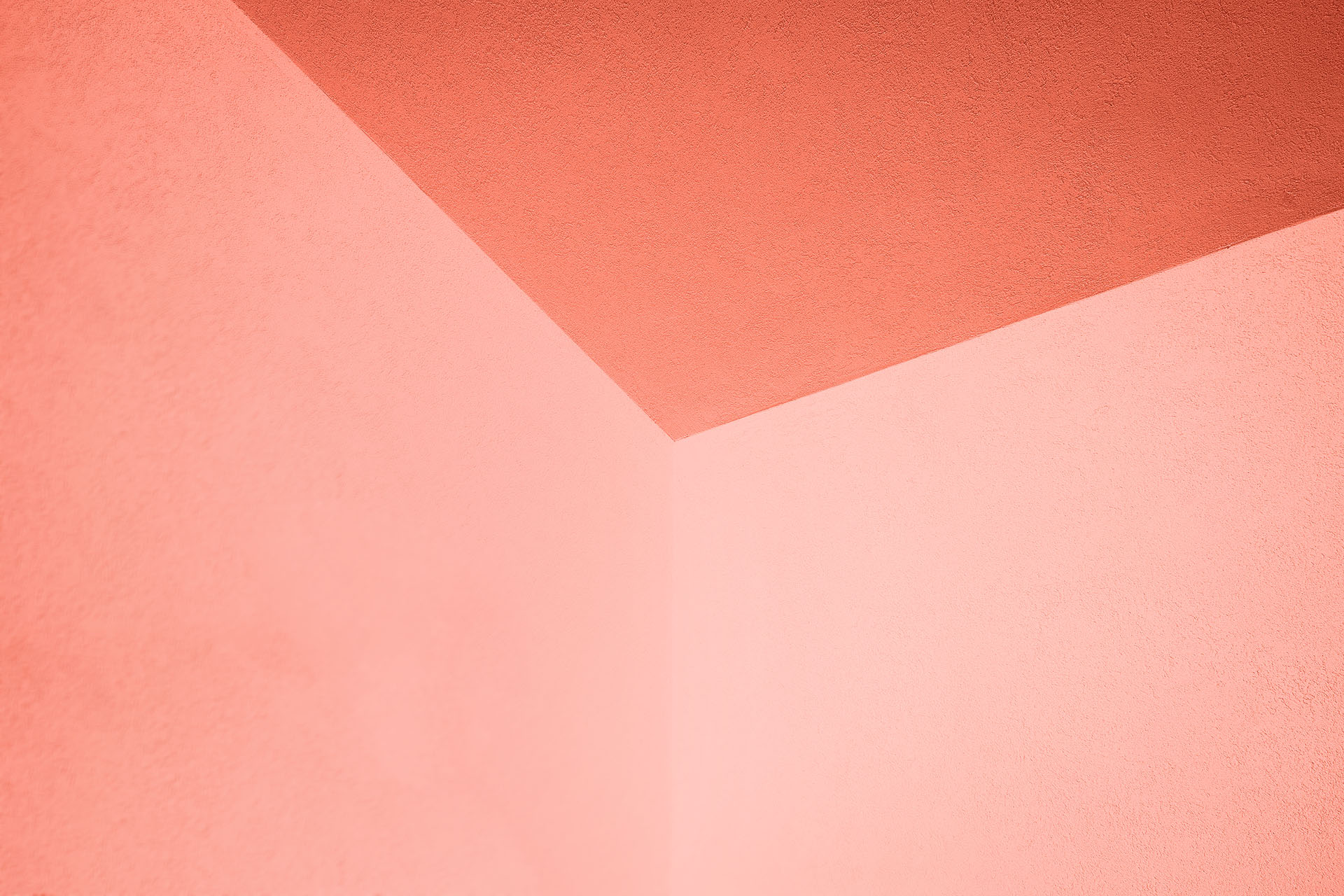 Voyado is an intuitive CXP for retailers
Voyado is the most cost-effective solution for creating hyper-personalized customer experiences with the help of data, AI, and segmentation.
With a customer base of companies all over Europe, Voyado reaches 100 million end consumers – whom all enjoy highly personalized content.
The platform has six features that seamlessly work together for you to reach customer loyalty – CDP, Marketing Automation, AI & Predictions, Analytics, Loyalty, and Campaigns.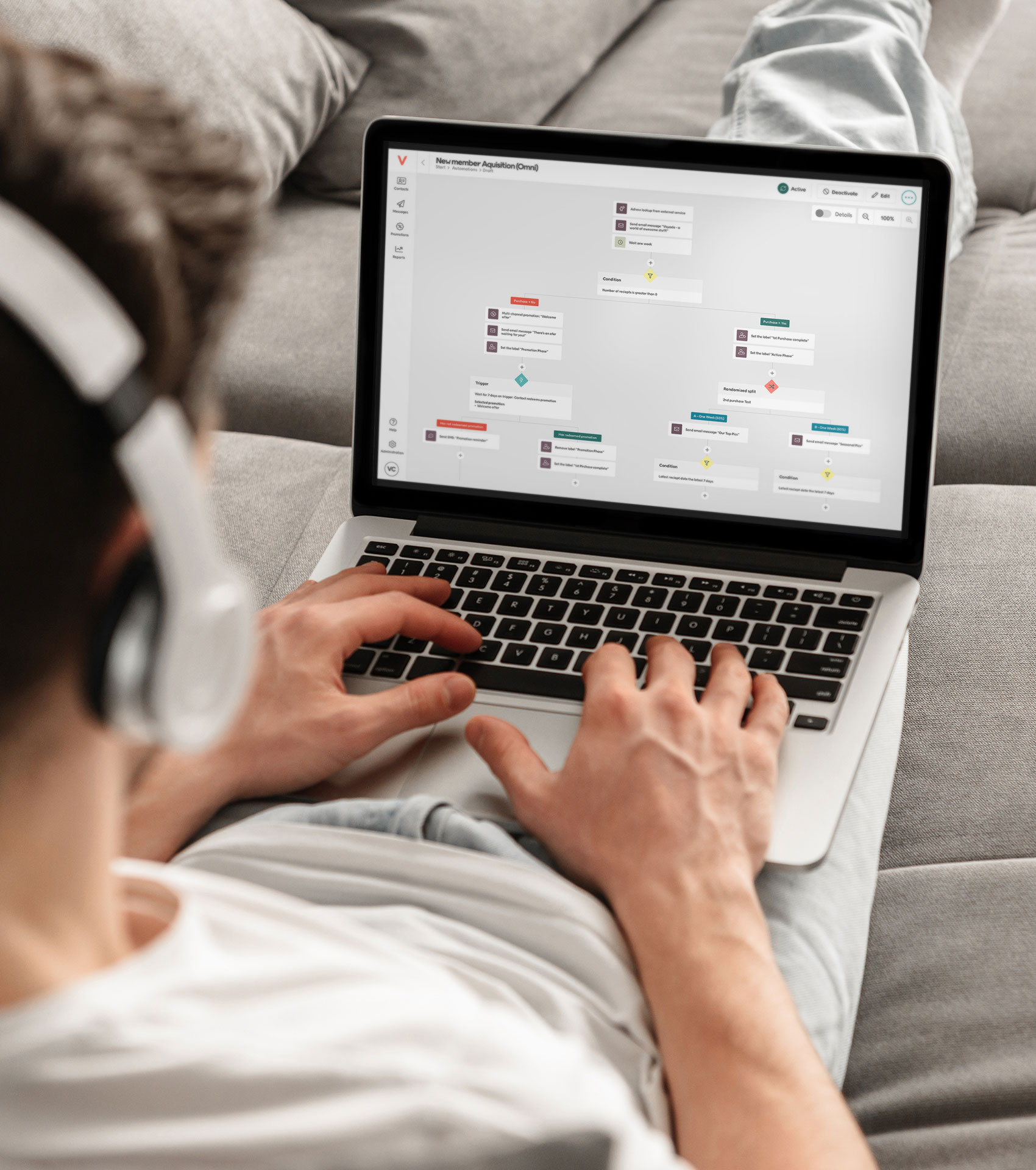 Some of our customers' success stories:
By Malene Birger
44% increase in full-price shoppers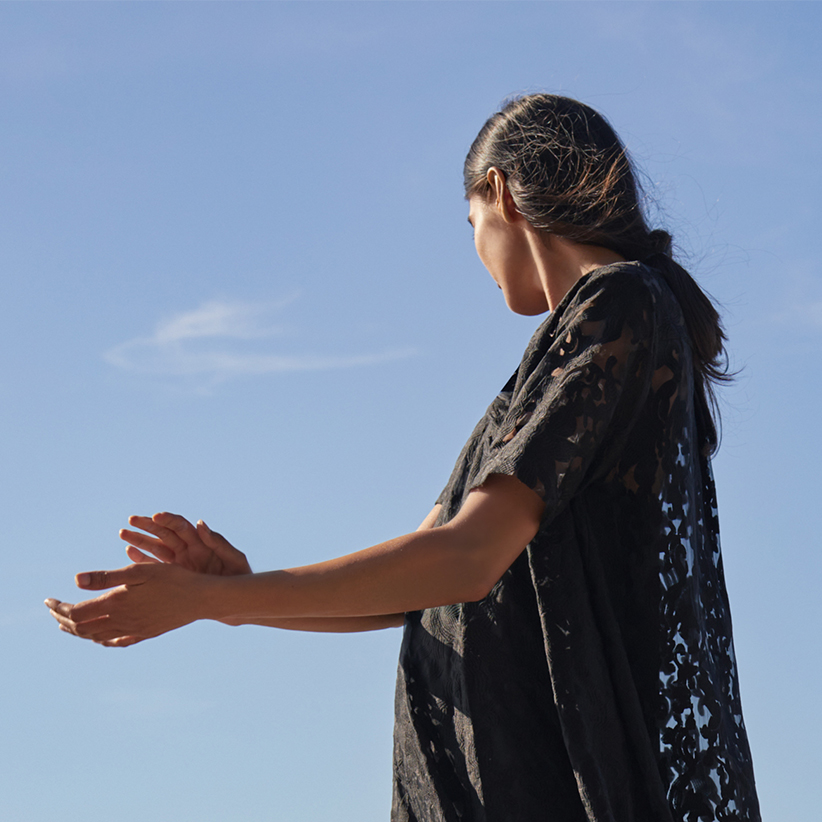 Didriksons
57% conversion increase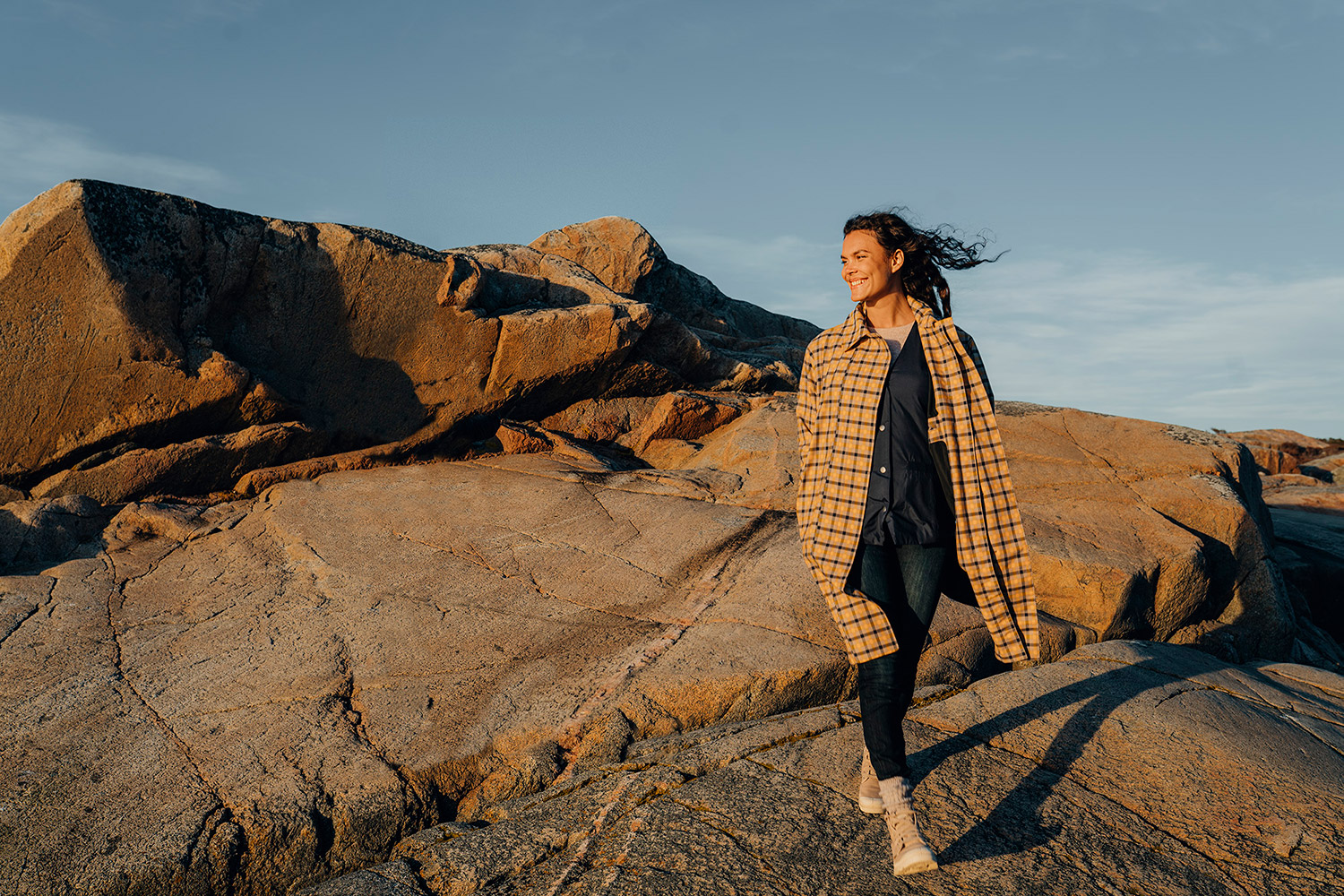 Soft Goat
70% increase in email open rate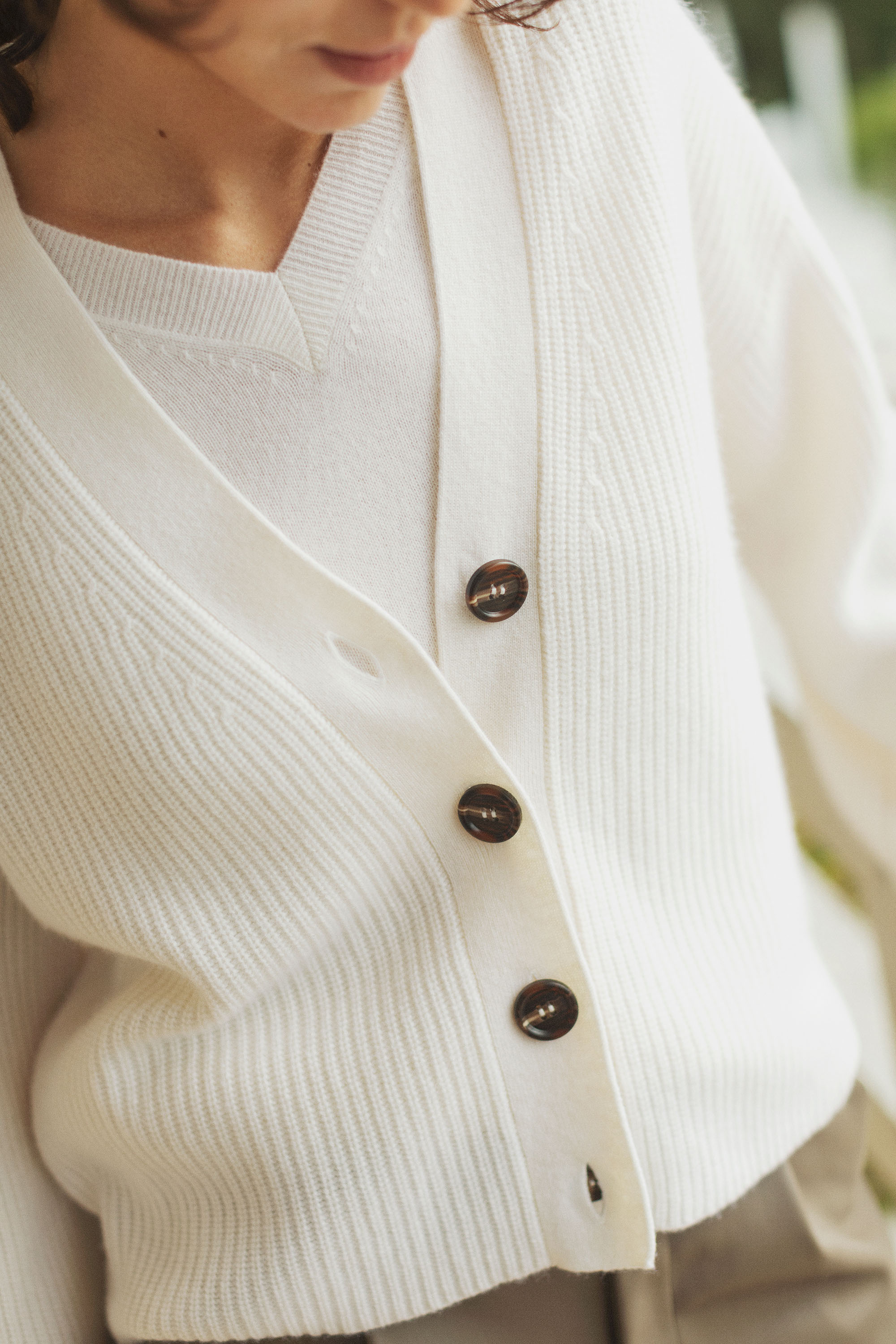 Nordic Nest
50–100% higher conversion, open- and click rate