IMPACT x Voyado
Voyado partners with IMPACT to deliver outstanding customer experiences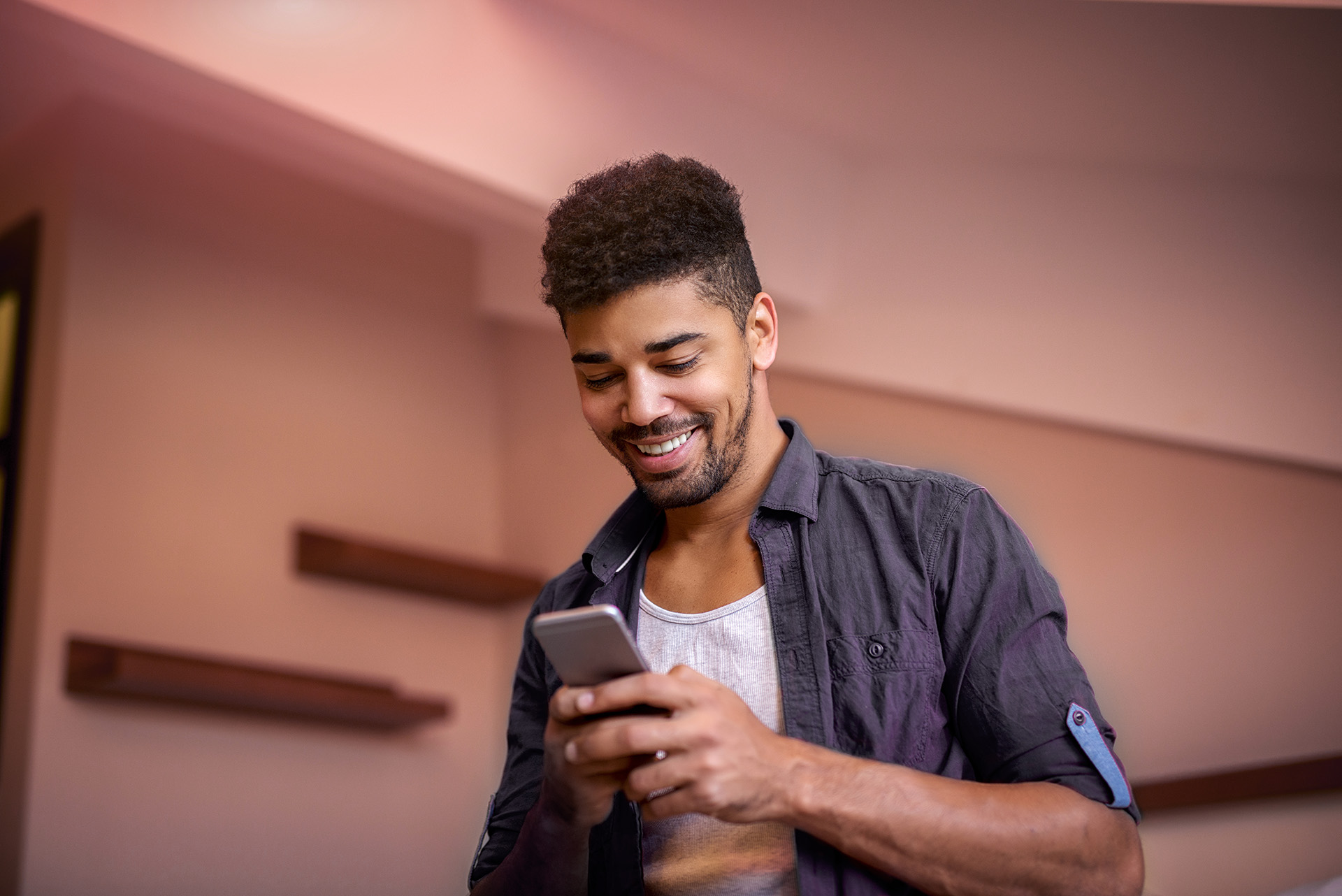 Voyado, the customer experience cloud built exclusively for retailers and e-commerce brands, announces a partnership with the leading commerce agency, IMPACT. Together we will provide a unique offering to cover the entire customer journey—from acquisition to product discovery and retention, across all channels.
Today, the need for personalized and relevant customer experiences online, in-store, and omnichannel is expected and seen as a hygiene factor within the industry. Harnessing the power of first-party data, strategy, and technology, the partnership combines IMPACT's commerce expertise with a modern customer experience cloud that spans the length and breadth of the retail customer journey. And results among major retail customers such as DK Company and Filippa K and Plantagen have already started to bear fruit.
"With the Voyado Engage platform, we are able to quickly and efficiently execute our omnichannel strategies and boost store sales. We decided to invest in Voyado because of their strong integration capabilities and focus on user experience. We were up and running with the POS integration in a few weeks, and with the support from IMPACT, we continue to lay the foundation for data and customer-centric experiences."
–­ Brian Duus, Retail Director at DK Company.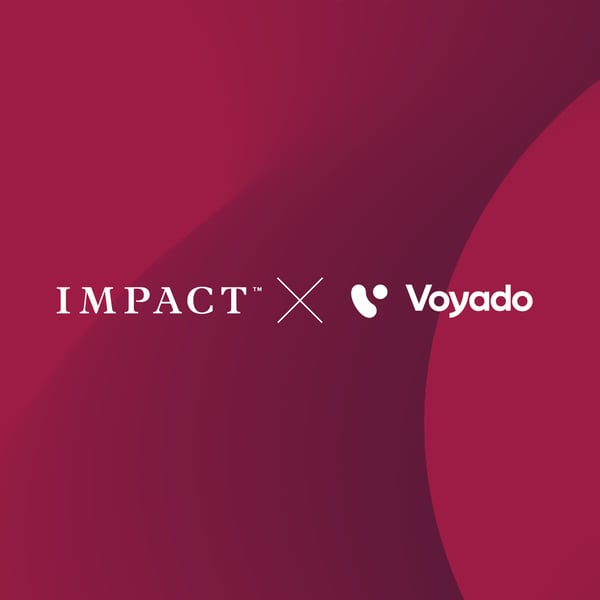 CX is key to loyalty
Customer experiences are the key to loyalty, and loyalty programs are more important than ever in today's cookie-less world, filled with GDPR compliance restrictions, skyrocketing ad costs, and strict campaign rules. With the Voyado customer experience cloud and the commerce expertise that IMPACT holds, brands and retailers can differentiate themselves and earn loyalty by truly understanding their customers and serving them with the right content at the right time and place.
"We are very excited to partner with IMPACT. Their strong technical capabilities, digital commerce expertise, and operational excellence with their Extend team make them an ideal Voyado partner. The great success we've already seen with DK Company has proven that we have a very strong offering together—and I look forward to bringing this value to the rest of the market."
– ­Jesper Larsen, Partner Director at Voyado.
"We have seen a great demand for Voyado in the market, and their dedicated focus on commerce makes our partnership a great match. Retailers realize that the key to growth and loyalty is creating strong and unified customer experiences. With the Voyado customer experience cloud, which offers a complete solution for customer acquisition, conversion, and retention, we will be able to transform many retail businesses to drive growth"­­
–­ Anders Stentebjerg, Senior Manager, Alliances & Partnerships, at IMPACT.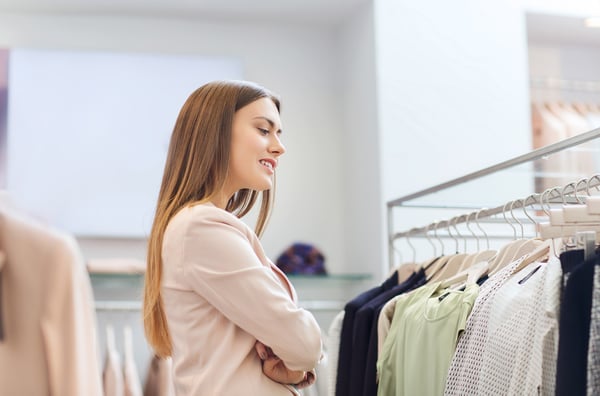 Book a demo to learn more