On demand webinar: Retail Customer Engagement & How to prepare for 2023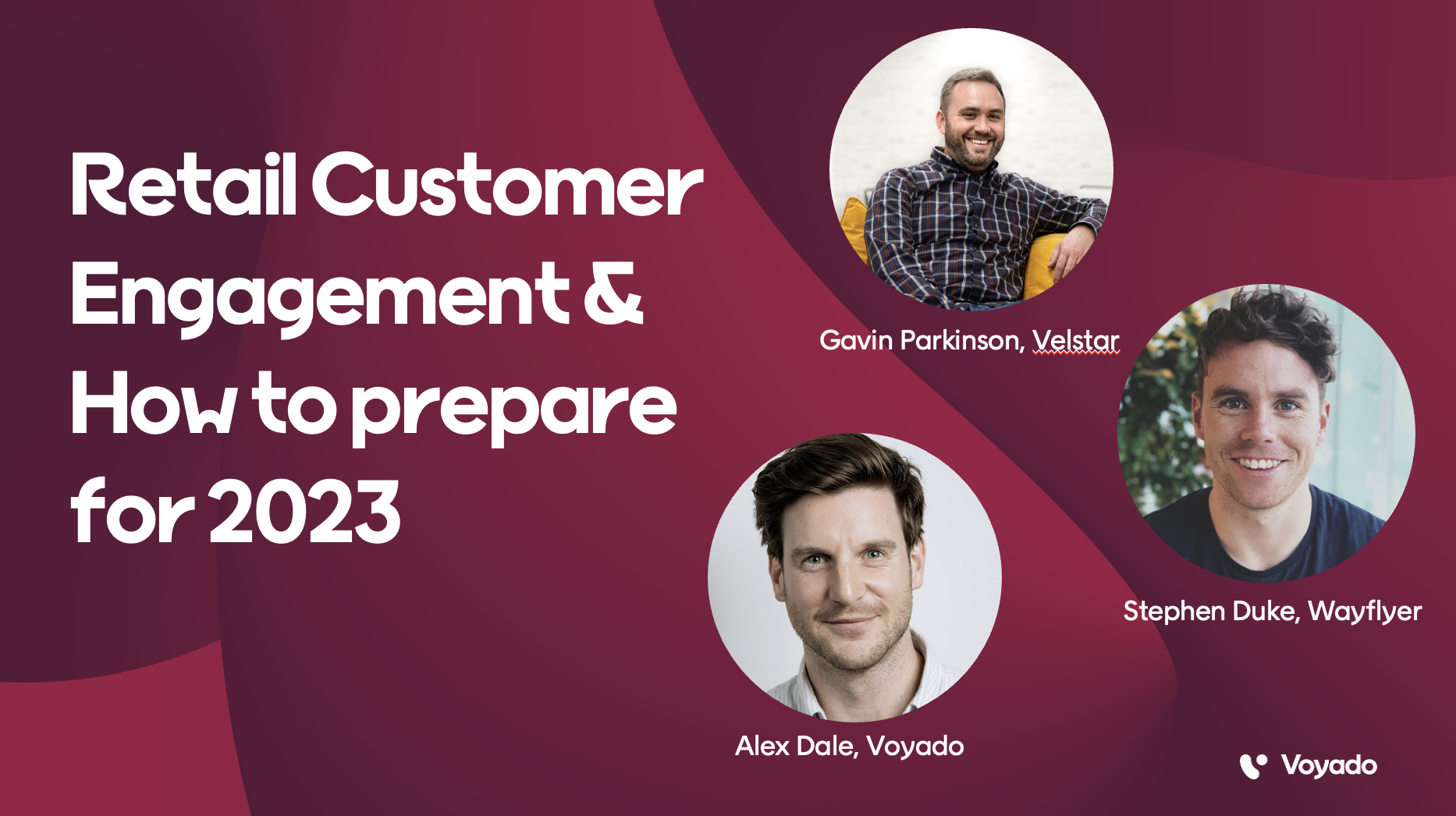 Each year, Voyado publishes its annual shopping index, a report packed with shopping behaviour statistics, analytics and actionable insights to compare 2022 to 2021. The report reveals the latest trends and behavioural changes in retail, so you can take action to go with or against the trends. Especially in these times of unprecedented inflation, higher living costs and the remnants of a pandemic.

In this webinar you will learn what the biggest opportunities and threats are for you as a brand or e-commerce player.