Welcome to our brand new webinar series:
Voyado – the future of customer loyalty in one platform!
You might be completely new to Voyado, or you've heard about us from one of our 200+ retail customers. Either way, you might be interested in learning how to increase your conversion and optimizing customer loyalty at the same time?!
Also, ask yourself if you've heard any of these expressions lately:
We are lacking inhouse competences
It takes us too long to execute our strategies
We don't have a data scientist on the team
Our CRM expert quit last week and we can't act
Voyado will eliminate those sentences from your team's vocabulary! Promise. And get you loyal customers! Wow.
Just register for this webinar and get a grand tour of Voyado. Learn more about the six features (including marketing automation and CDP) that have made work life easy for our customers.
Fill out the form below to secure a spot asap! An email will be sent to you with all the details.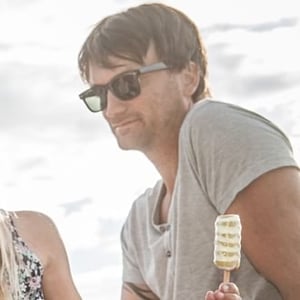 Mattias Eriksson
VP Strategic Accounts