On demand Webinar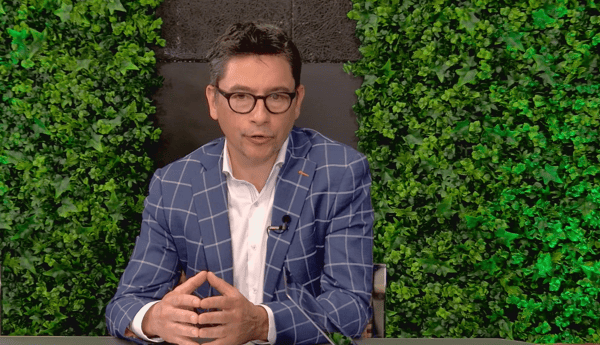 Welcome to Voyado and DDretail's webinar on Cookieless Marketing.
It's about time to prepare for the major shifts in data regulations and third-party cookie access, coming in 2022. And the question is – How do you continue to communicate and build loyalty with these upcoming ePrivacy regulations? Learn all about it from our experts in the studio.
This session is specifically relevant for retailers whose main source of revenue are driven by online sales and strong digital customer engagement.